EXPORT OF
PREMIUM USED ENGINES 
WORLDWIDE
Your Global Partner in Cost-Effective Engine Solutions
Established in the Netherlands, We Deliver Excellence in Used Petrol and Diesel Engines to Customers Worldwide. We serve customers throughout the world shipping to Asia, Africa, The Middle East and Europe.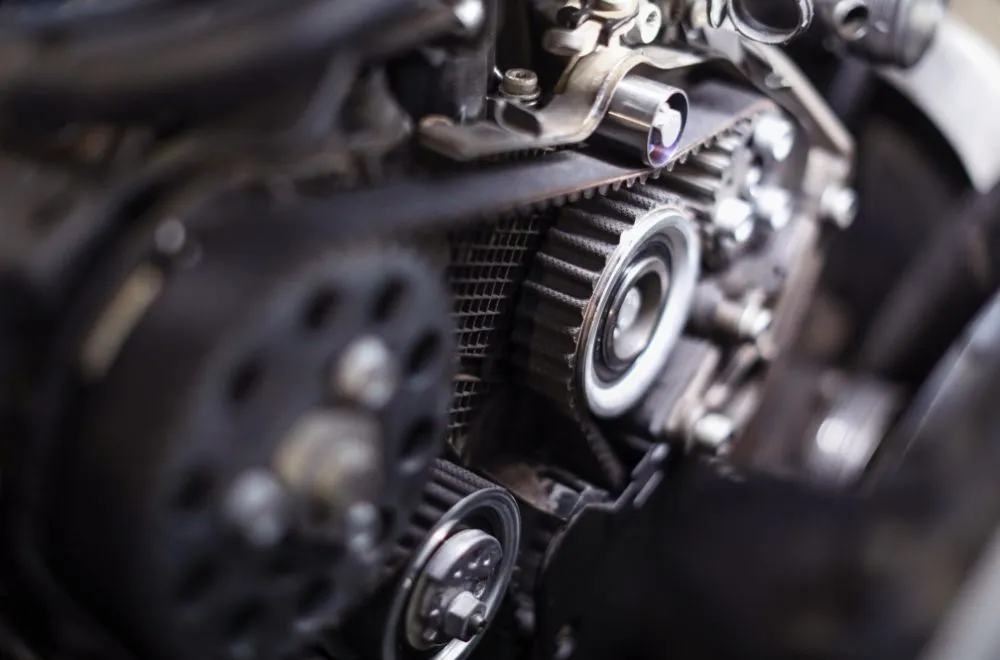 LOOKING &
FEELING
BRAND NEW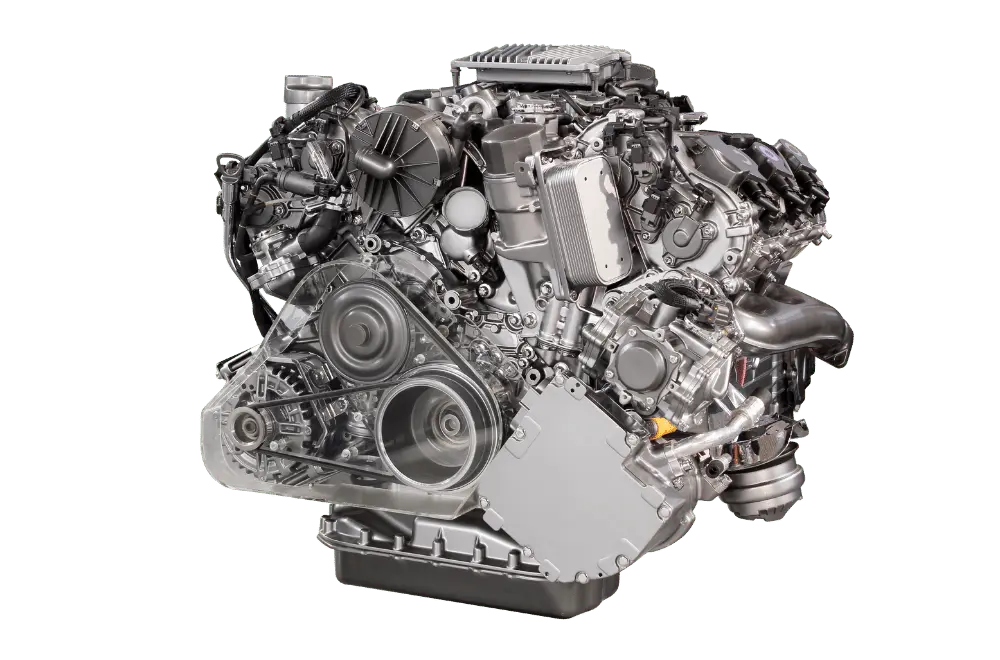 We are a trusted, Netherlands-based company specializing in the supply of high-quality used petrol and diesel engines. With a robust network spanning across Asia, Africa, the Middle East, and Europe, we cater to the needs of customers worldwide.
From Audi to Volvo, and everything in between, we offer superior quality used petrol and diesel engines that cover a wide spectrum of vehicle makes. Whether it's BMW, Citroen, Fiat, Ford, Honda, Hyundai, Mazda, Mercedes, Mitsubishi, Renault, Nissan, Opel, Peugeot, Saab, Seat, Toyota, or Volkswagen, we've got you covered. Moreover, we have the capabilities to source engines from most other brands not listed here.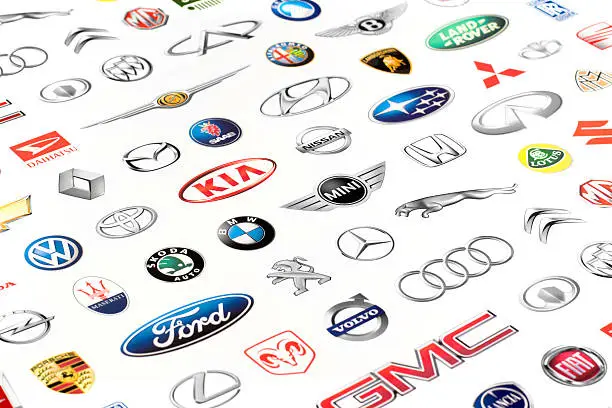 GLOBAL REACH
We serve customers across continents, including Asia, Africa, the Middle East, and Europe. Our expansive network ensures we can deliver to your location.
QUALITY ASSURANCE
Every engine we sell has been meticulously inspected to ensure it meets our rigorous standards of quality. You can rely on us for durable, dependable used engines.
EFFICIENT SHIPPING
We leverage a strong logistics network to ensure swift and efficient delivery of engines to our customers wherever they are in the world.
WIDE PRODUCT RANGE
From Audi to Volvo, we stock used engines for a diverse array of vehicle makes. Whether you need a popular model or a unique engine, we can source it.
COMPETITIVE PRICING
We leverage our extensive network and buying power to secure competitive pricing, allowing us to pass the savings on to our customers.
SUSTAINABLE SOLUTIONS
We offer used engines, contributing to a greener automotive industry and a healthier planet.
Across continents and automotive sectors, we've built strong relationships with a diverse array of businesses that trust us for their used engine needs. From small-scale local businesses to large international corporations, we've proven ourselves to be a reliable partner in the automotive industry.
"I needed a engine for my Volvo wagen and they helped me out big time"
"Will definitely order again, highly recommend"
"Very friendly folks to talk to and the delivery of the used engine was fast!"
QUALITY USED ENGINE SUPPLY
BROAD BRAND COVERAGE
BULK AVAILABILITY
TRANSPARENT GRADING
AFFORDABILITY
If you're looking to buy small or large quantities of used engines, contact us today. We are ready to offer you the best deals on our entire engine range.